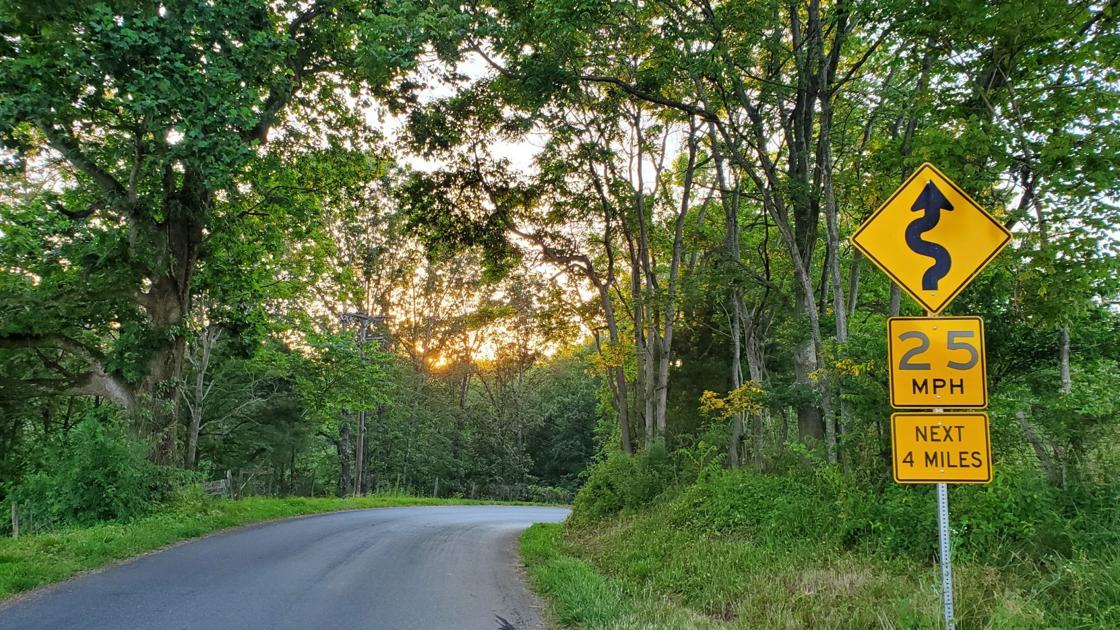 VDOT schedules road construction and maintenance July 26-30, 2021 | Company
(NEW) Route 15/29 (James Madison Highway) – Installation of a pipe near Route 663 (Covingtons Corner Road). Expect alternate lane closures Monday through Friday 7:30 a.m. to 5:30 p.m.
Route 17 (Marsh Road) – Replacement of the southbound bridge over the railroad and Route 805 (Bealeton Road). One southbound lane closed. The lane closures will remain in place for the majority of the project. Trail under the bridge closed from July 6 to August. 6. Completion expected in December 2022.
(NEW) Route 28 (Catlett Road) – Work permit for the installation of a sewer pipe from Route 806 (Elk Run Road) to (Route 818 (Old Catlett Road). Alternating lane closures from Monday to Friday between 9 p.m. and 5 a.m.
Route 29 (James Madison Highway) – Utility works under VDOT license. Expect workers near traffic lanes Monday through Friday 9 a.m. to 3 p.m. at the locations below:
• From (Route 744 (Lovers Lane) to Route 651 (Lees Mill Road)
• From Route 800 (Old Culpeper Road) to Route 687 (Opal Road)
UPDATE) Route 667 (Old Dumfries Road) – Utility works under VDOT permit. Expect closures on the right shoulder near Route 28 (Catlett Road) Monday to Friday 8 a.m. to 7 p.m.
(NEW) Route 675 (Kelly Road) – Pavement marking operations between Route 1342 (Leland Drive) and Route 600 (Broad Run Church Road). Alternating mobile lane closures from Sunday to Friday from 9 a.m. to 3 p.m.