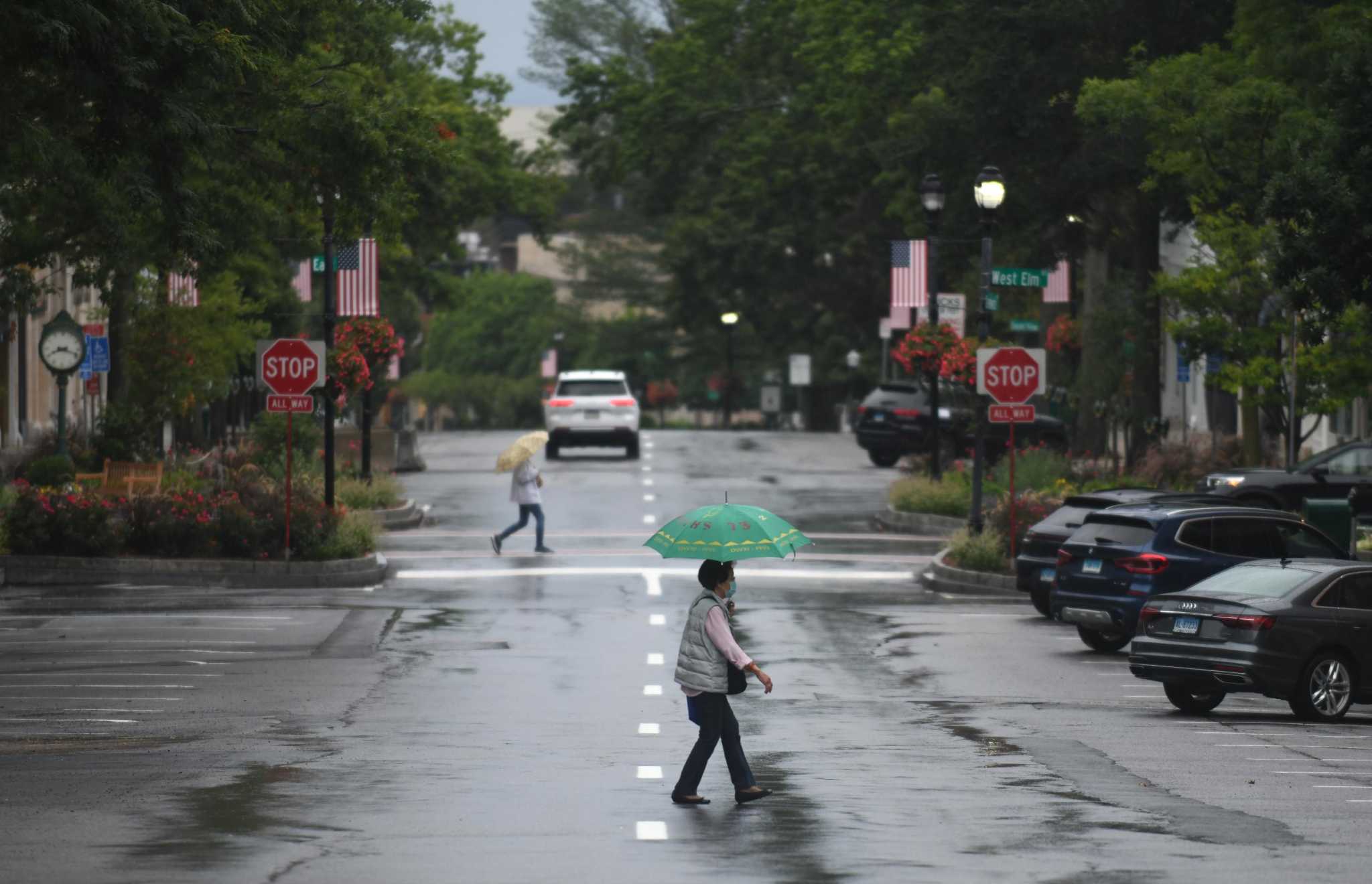 Stamford and Greenwich first responders prepared, but not needed as Henry crosses CT
STAMFORD – Although initially predicted to wreak havoc in lower Fairfield Country, Tropical Storm Henri left Stamford and Greenwich relatively unscathed as the storm progressed further inland and eventually made landfall in Rhode Island.
In addition to Sunday's build-up, the National Weather Service estimated Stamford could experience another two to four inches of rain on Monday as Henry's impacts continue to rock the region. As a result, a National Weather Service flood watch will remain in effect until Monday.