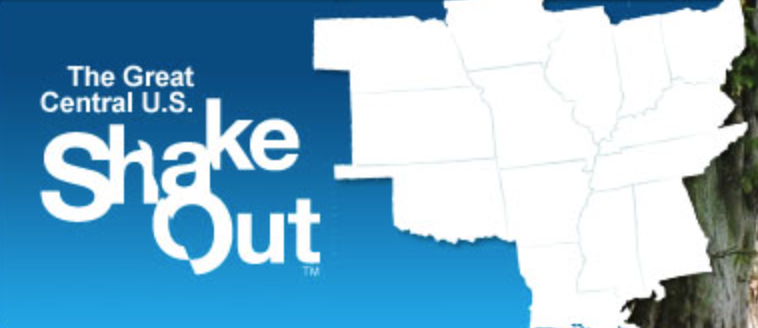 Missouri exercise "ShakeOut" scheduled for October 21 – St. Louis Call Newspapers
As part of an effort to increase earthquake preparedness along the New Madrid Fault, the Missouri State Emergency Management Agency is hosting Exercise 2021 throughout the State "ShakeOut".
The exercise is scheduled for October 21 at 10:21 am The participating schools, businesses or organizations will have the limbs lowering their hands and knees, covering the head and neck with the arms under a table and holding until that the "shaking" stops. The technique is aptly titled "Drop, Cover and Hold On".
Falling debris is the number one cause of injury in an earthquake, according to a SEMA press release, and the "let go, cover and hold" technique is the best way to avoid injury.
"The devastating earthquake in Haiti that left more than 50,000 homeless last month is a reminder of the destructive force of catastrophic earthquakes and that earthquakes strike without warning," said Jim Remillard, director of the National Emergency Management Agency. "Preparing for an earthquake of any magnitude is essential to staying safe. ShakeOut exercise participation and practice now prepares children and adults for what to do when the shaking begins.
Thirteen other participating states join Missouri along the fault line / seismic zone. To register for ShakeOut, visit www.shakeout.org/centralus.