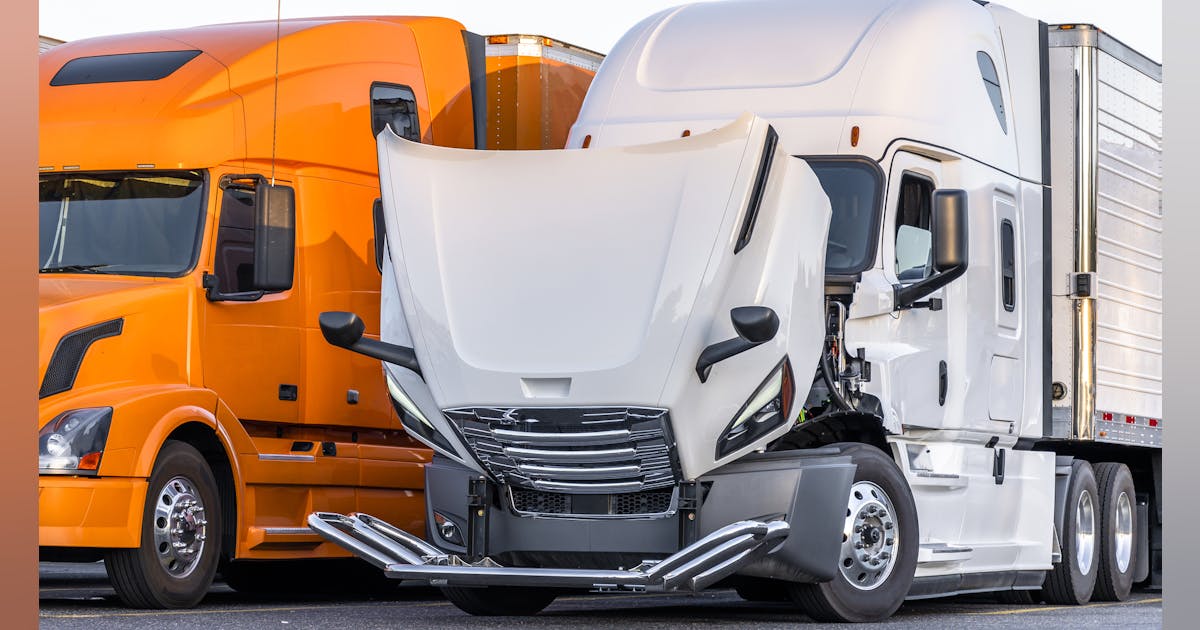 Manage parts requirements during mobile maintenance events
It's simple, a fact that everyone in the trucking industry knows well: trucks that don't move and haul goods don't generate revenue. Idle trucks, in fact, only generate costs.
For fleet maintainers, this maxim guides their primary mission of keeping tractors and trailers on the road. In turn, they regularly employ proven practices, such as:
Establish effective inspection and preventive maintenance programs.
Using advanced diagnostic tools to quickly identify the cause of vehicle problems.
Follow sorting procedures that facilitate shop productivity.
Train technicians to work on today's highly advanced vehicles.
Ensure timely maintenance is performed.
Maintain an adequate supply of parts.
The drive to ensure and improve asset availability is increasingly driving the growth of company-managed and outsourced mobile service operations. Indeed, bringing the workshop to the tractor or trailer has inherent advantages. On-site service, for example, does not require the time it takes to get equipment to and from the shop. It is also easier to manage based on the schedule of a fleet or an outside service provider customer.
See also: Rising parts costs make strategic sourcing essential
But on the road, in the yard, or on a jobsite, mobile maintenance requires the ability to capture critical information about repair and parts needs. Today, devices like smartphones and tablets enable this by allowing mobile technicians to access maintenance management systems no matter where the vehicle is.
Expanding functionality to meet new challenges
A central feature of these technology solutions is their ability to deliver the capabilities of store management systems in a mobile environment. Vendor integrations are included. By extending information transfer to parts suppliers, for example, the ability to order the right parts and facilitate faster repairs leads to reduced downtime.
The value of connected mobile technology quickly emerged with the onset of the COVID-19 pandemic. As essential services, truck maintenance and repair operations were called upon to fulfill their role while simultaneously finding new ways to operate that provided for reduced exposure to the coronavirus for technicians, parts and management personnel. and the drivers.
Part of this challenge was to deploy mobile technology designed specifically to enable remote inspections, preventive maintenance and repairs. These tools are now proving invaluable to maintenance operations by enabling fleet workshops and service centers to keep trucks rolling no matter where assets are being serviced.
---
David Seewack is the founder and CEO of FinditParts. Seewack is focused on transforming the way heavy truck and trailer parts are bought and sold. Founded in 2010, FinditParts is the #1 supplier of these parts online, with over 10 million available from over 1,800 manufacturers and customers in over 210 countries.