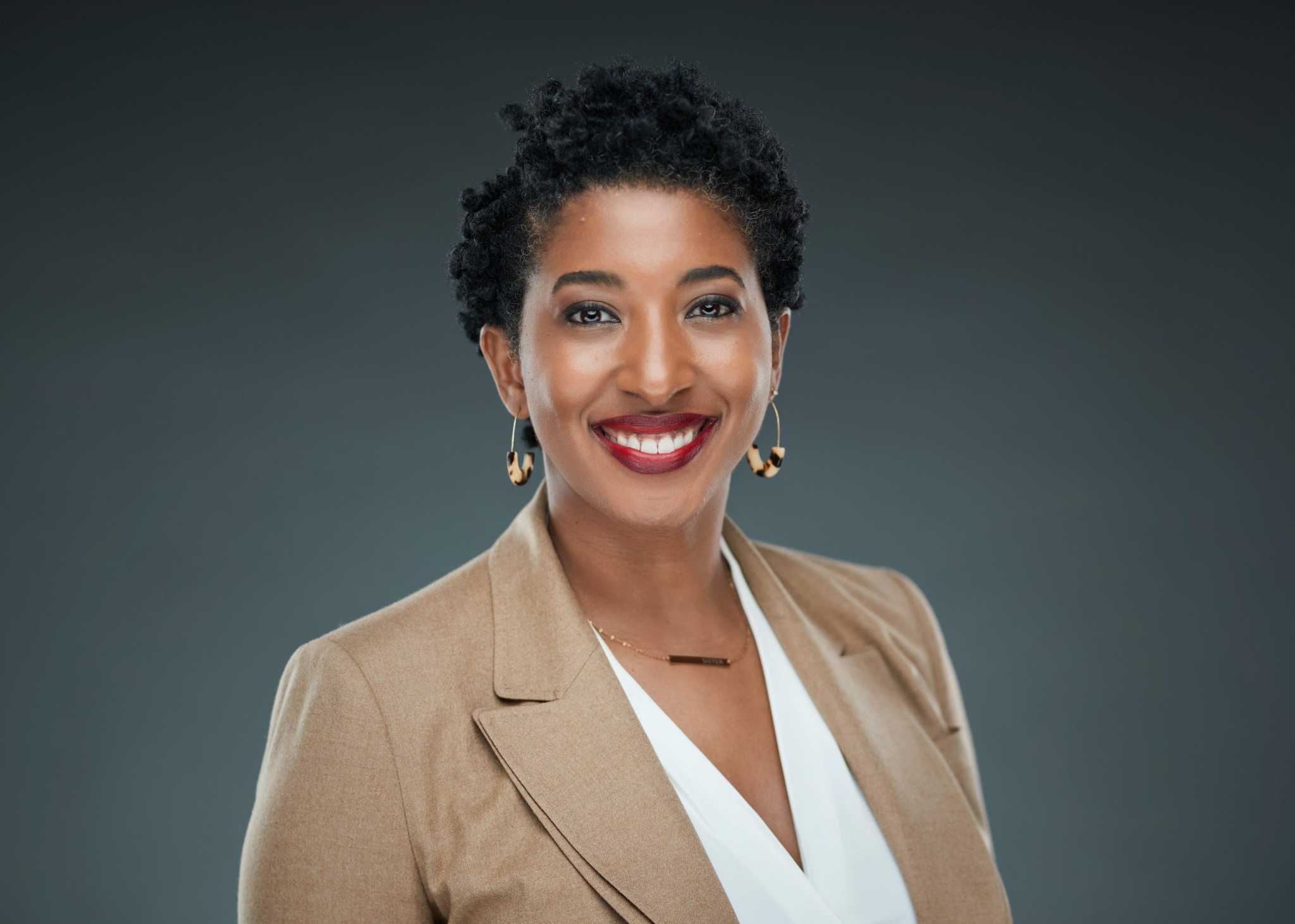 Critical Race Theory and the Danger of White Comfort
For too long we have fought to tell the truth about systemic racism in this country. It has harmed us as individuals and as a society and threatens student learning and child development. Attacks on Critical Race Theory (CRT), culturally relevant curricula and diversity, equity and inclusion only amplify the need for frameworks and tools that equip leaders with establishing and teaching teachers the knowledge and skills to help students understand why and how racism persists in the United States.
While it's important to stress that CRT is not taught in PK-12 schools, it's worth noting what educators think about discussing race and racism in the classroom. A 2016 study with a nationally representative group of teachers found that a majority agreed that race should be discussed in class; however, they felt deeply ill-prepared to have such discussions.