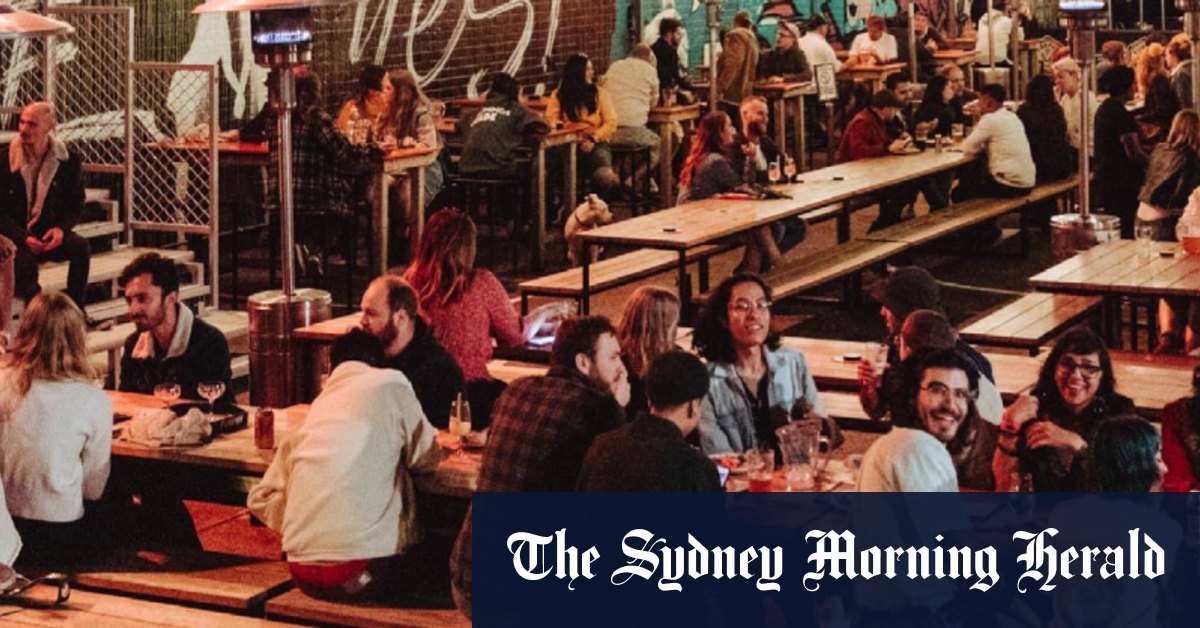 Council threatens beer garden, says pub must provide parking
"We are surprised that there have been obstacles to the approval of the beer garden," she said.
"We want the beer garden to become a permanent fixture in Vic on the Park, so that we can continue to provide a COVID-safe outdoor environment for our customers."
The Merivale spokesperson also said the pub has little need for parking. "Most of our customers are locals so they can walk, cycle or hop in a carpool, which makes beer garden a much better use of space for the community," she said. declared.
Loading
Former West Interior Mayor Darcy Byrne was stunned by council resistance at the pub's beer garden.
"At a time when we need to convert as many parking lots as possible into outdoor dining spaces, I don't understand why council would demand the reverse at Vic on the Park," he said.
With just eight days to go before the lockdown is eased, Cr Byrne said the council's highest priority should be encouraging alfresco dining in council parking lots and on private properties in the western interior.
"We don't want people driving to the pub and now is not the time to proactively bow to noise complaints about long-standing places like the Vic," he said. "I really have no problem with making the pub beer garden permanent. "